Barnegat Lighthouse Stained Glass Window Panel For Sale


We offer this Barnegat Lighthouse stained glass window panel for sale

as part
of our New Jersey Lighthouse series of stained glass panels. All designs are created
by us and handmade in the USA. Barnegat Lighthouse is also known as Barnegat Light
and "Old Barney", it is 163 feet tall, has 217 steps and was first lit in 1857.

Click here or on the image below to view purchase details on our Etsy store.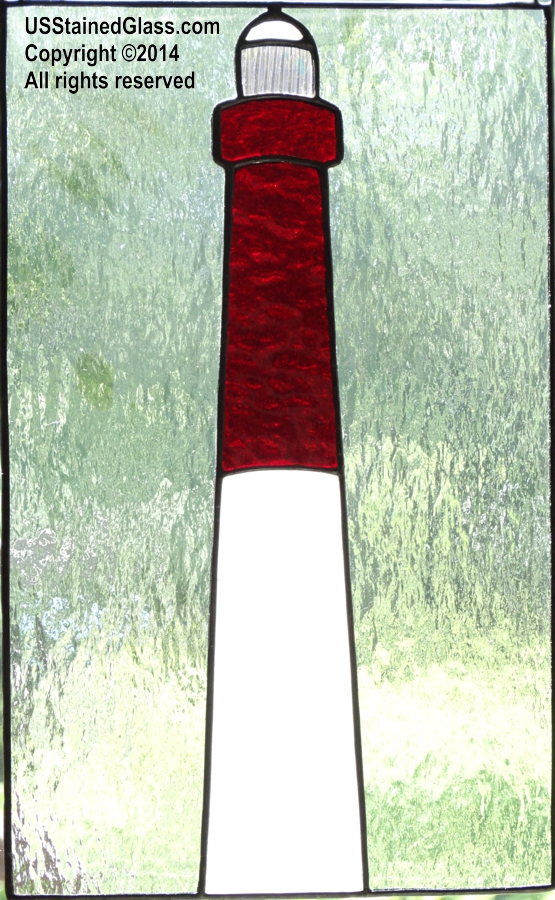 Below are some of the other stained glass lighthouse panels that we have
available. Please click on a image below for more details on our Etsy store.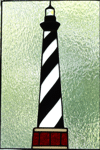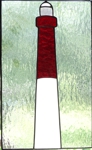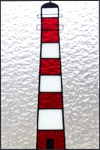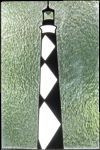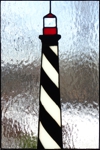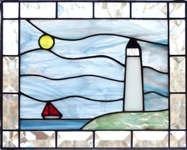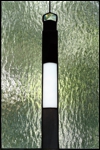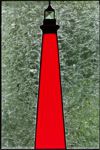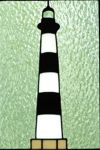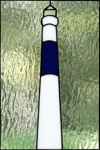 Home Page
|
US Stained Glass Etsy Storefront
|
Absecon Lighthouse
Assateague Lighthouse
|
Bodie Island Lighthouse
|
Cape Hatteras Lighthouse
Cape Lookout Lighthouse
|
Currituck Beach Lighthouse
|
Oak Island Lighthouse
St Augustine Lighthouse
|
New Jersey Tall 3 Lighthouses
|
Sailboat and Lighthouse


Copyright ©1994-2018 Mark Blanchard, all rights reserved. Phone 1-800-400-2246

All designs, images and pages on our websites are copyrighted and not authorized for use
by anyone. Please do not link to our images, use our designs or bandwidth by loading our
images on any other website. As flattering as it may seem, we do not authorize anyone to
use our copyrighted designs, images or web content.